Mission and vision
  Pană la sfârșitul anului 2020, CLEMS preconizează să devină unul dintre furnizorii cei mai credibili din Europa Centrală și de Est pentru servicii și produse eco-inovative, precum și a sistemelor de sprijin organizatoric, oferindu-le membrilor săi posibilitatea de a fi competitivi pe piețele naționale și internaționale.
Our challenge is to conduct services and activities aimed at facilitating, promoting and supporting the growth in competitiveness of the members of the cluster, as well as vizibilitătii them, through the development of a framework of cooperation based on the promotion of eco-innovation and technological development eco-efficient, designed to create and ensure an environment of sustainable.
Areas of interest
Integrated systems of treatment and water treatment plants
Advanced technologies for sludge treatment and recovery
The integrated management of the resources of recyclable materials and waste from the perspective of circular economy
Environmental technologies for improving degraded /contaminated soils and the decontamination of polluted sites
Design and fabrication of eco-materials with controlled properties for solutions to improve indoor and outdoor urban comfort
Development of alternative energies and increase energy efficiency in urban areas
Intelligent systems for monitoring, analysis and assessment of the quality of environmental factors
Disaster management
" Aș vrea să vă exprim mulțumirea sinceră pentru oportunitatea oferită prin intermediul evenimentului THE LAUNCHING COOPERATION CONFERENCE-ASEMWater de la Bistrița și pentru ospitalitatea de care ați dat dovadă. Aș dori să vă felicit pentru eforturile pe care le faceți și să-mi exprim cele mai alese considerații."
Canming ZHANG,
Director - Office ASEM Secretariat - Center for Research and Development of Water Resources
---
CLEMS' TEAM
The board of directors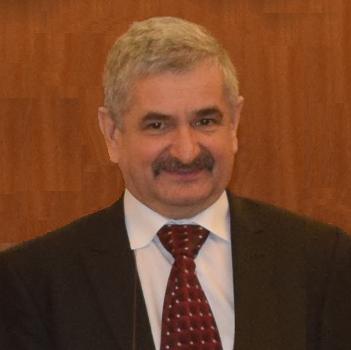 Dr. ing.Grigore VLAD
President
S. C. ICPE Bistrita S. A.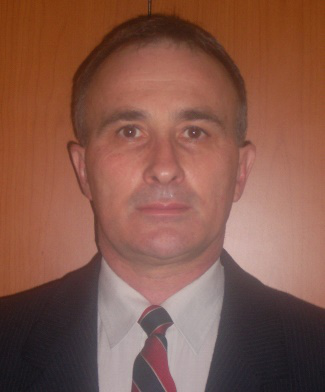 Conf.dr. ing.Viorel DAN
Vice president
Technical university of Cluj-Napoca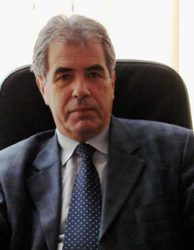 Dr. ing.Mircea CHINTOANU
Member
INCDO-INOE 2000 Branch-Research Institute for Analytical Instrumentation Cluj-Napoca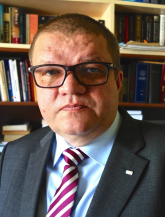 Prof. dr. ing.Alexandru OZUNU
Member
The National society of Science and Environmental Engineering
The executive team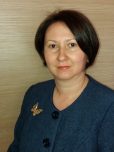 Erika LEVEI
+40 740 076 548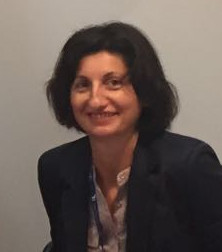 Daniela STANCIU
+40 729 007 327